Sep 1, 2018
The Theory Behind Theory Condominiums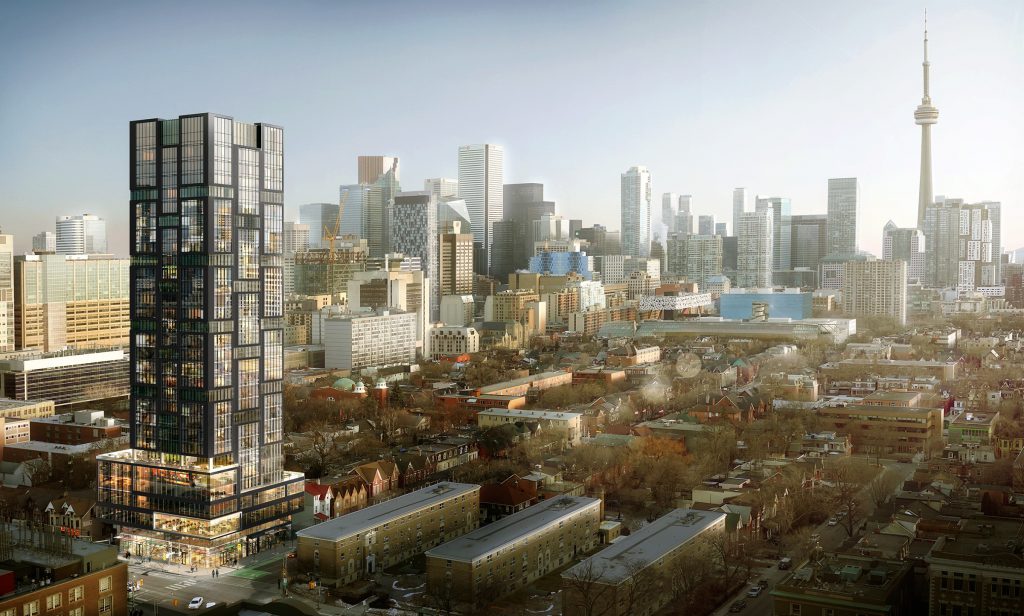 If you build it, they will come! That's the theory that led to a meteoric sell-out at Theory Condominiums.
Theory Condominiums reflects the double adage of "location, location, location" and "timing is everything". At a time in Toronto when residential development was experiencing a downturn, Parallax and partner Westdale Properties pushed forward with what became one of the most successful projects in the city – selling out in mere weeks.
The details:
30-storey residential condominium atop an existing 5-storey commercial building
247 residential suites with 20,000 square feet of office space
Located in Toronto's Discovery District directly across from the University of Toronto's Downtown Campus
Easy access to public transportation, shopping, dining and entertainment surrounding the site
The architectural firm, IBI Group, designed the building to fit the existing landscape. The modern design plays off similar buildings along the College Street corridor while the podium of the building preserves the scale of surrounding heritage buildings. A harmonious mix of old and new.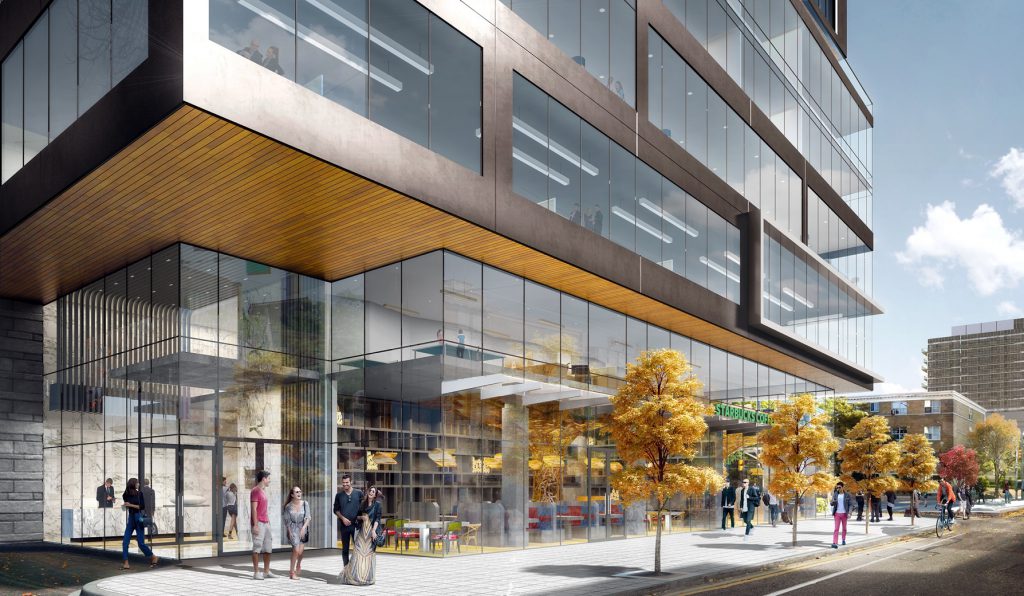 The interior spaces were designed by U31 and reflect a contemporary, youthful style. Including a mix of 1 bedroom, 1 bedroom plus den, 2 bedroom and 3 bedroom options, these suites were designed for students and people working in the area.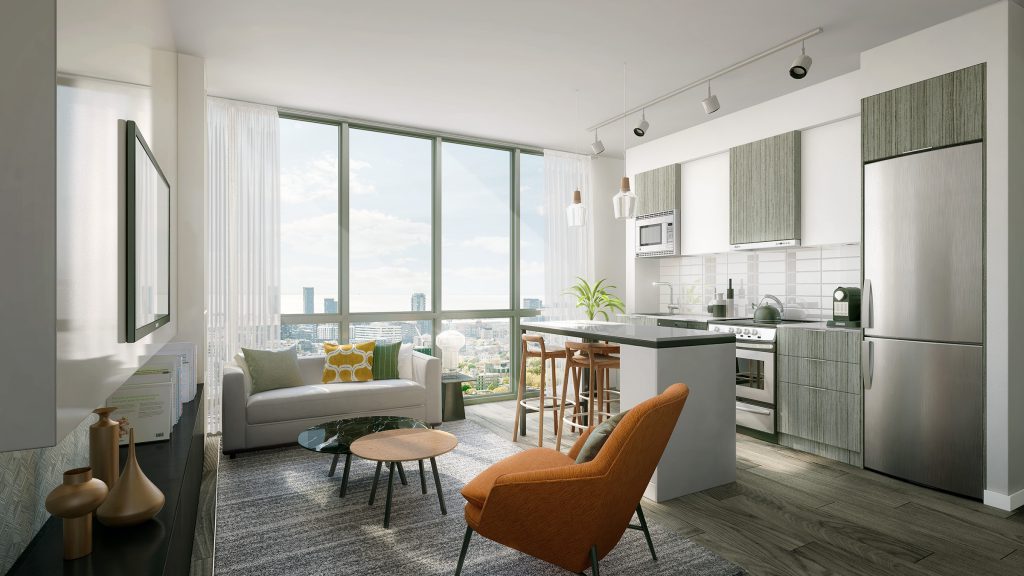 As a resident of the building, you will enjoy many amenities and features in the building. This includes a state-of-the-art fitness centre, WiFi lounge and study, a games lounge, a multi-media lounge, a designer party room with dining room and full kitchen, and an outdoor terrace with BBQs, sunning deck and tranquility deck. Add to this the security and convenience of a front desk concierge, high speed bulk internet, extensive bicycle storage, storage lockers for courier/package delivery and a Starbucks® located on the ground floor and you have downtown Toronto's perfect address!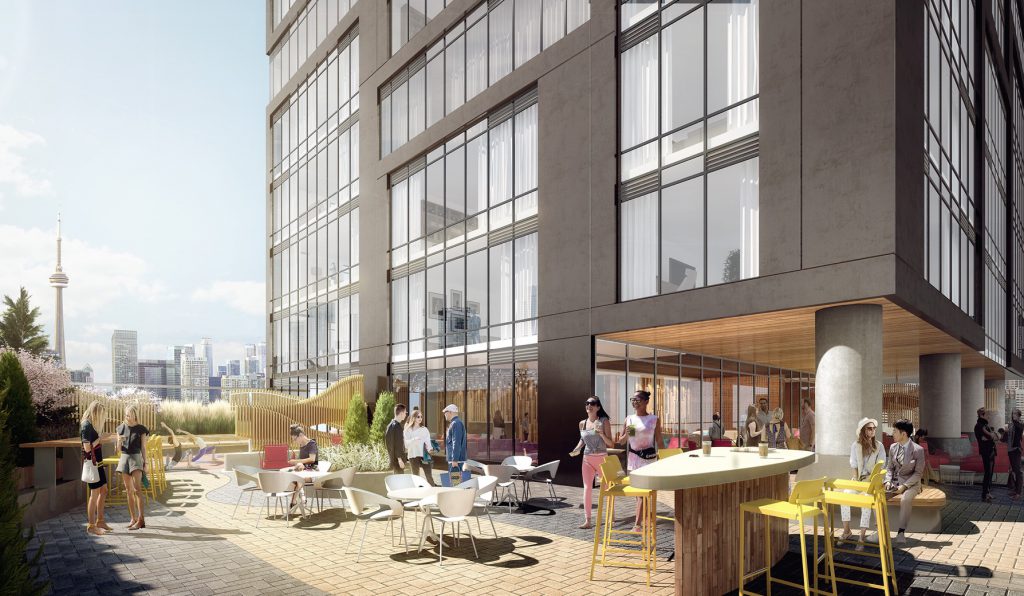 As of Spring 2018, the building is now under construction with completion expected in 2020.